Create profitable courses and build incredible teams with learner centered Design
Training & eCourse Solutions for Creative Entrepreneurs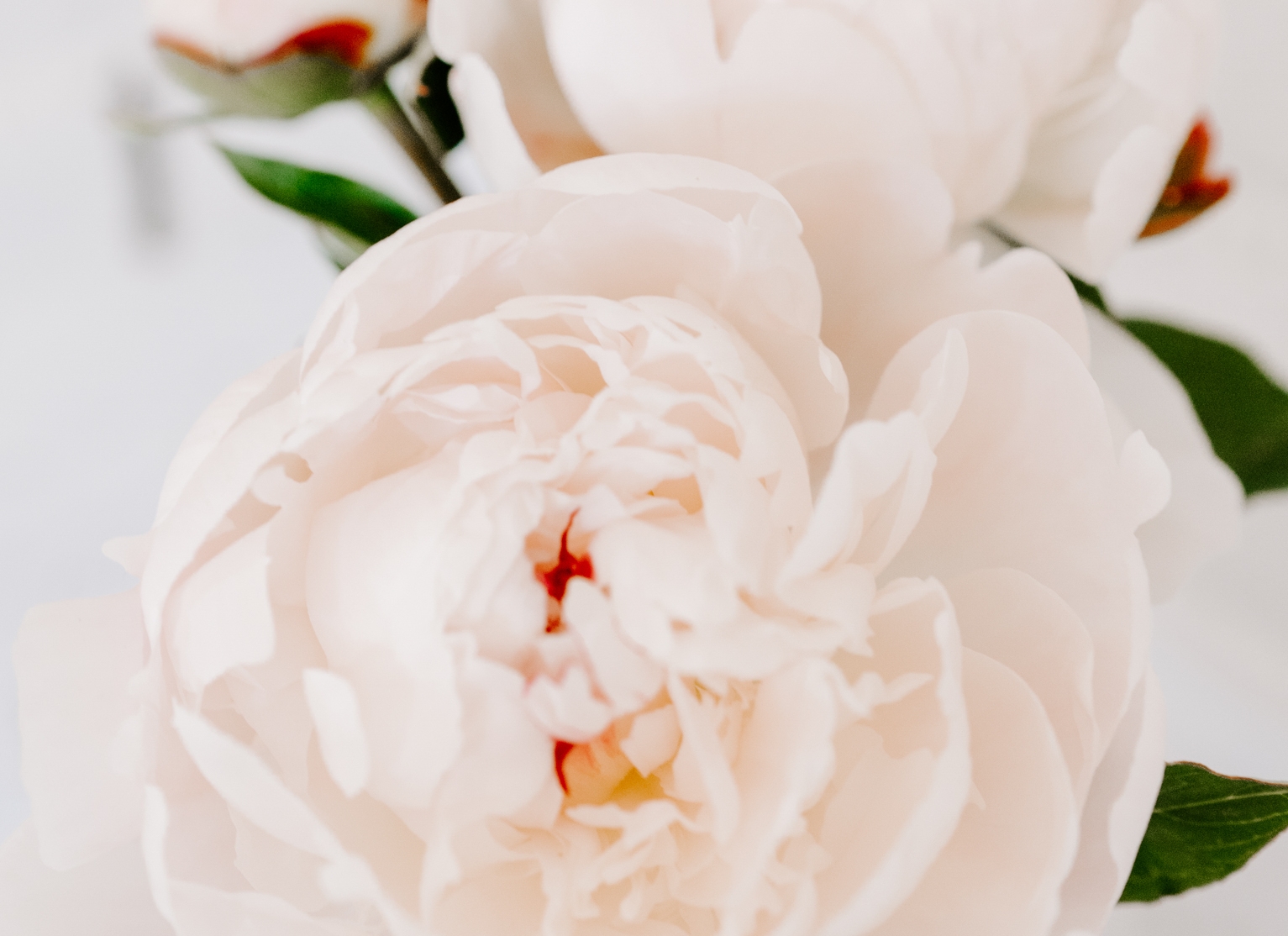 Teaching is a powerful tool for entrepreneurs—but designing an effective training program can be challenging.
Whether you are an infopreneur selling your knowledge, skills, and expertise, or you are looking to expand your growing business by bringing on a team, how you convey your message matters.
My approach combines experience designing courses and training materials for how adults learn best with expertise in market research and agile project management.
Together we can create materials that engage your audience, tell your story, and meet your goals.
SO what is learner centered Design?
Learner centered design is all about putting the needs of your learners at the heart of your training practice. It means listening to your audience and creating materials that inspire, engage, and create transformation where your learners need it most.
Course Creation
Ready to get started with online course creation? I take the uncertainty out of building and launching, helping you create a course with confidence. My services include strategy calls, course planning packages, and full course development.
Training + On-boarding
Few things can do more to grow your business than a great hire. But finding the right person is just the first step. Work with me to design a complete suite of on-boarding and training materials for your team members
Book Me as a Speaker
Looking for speakers for your next event? I'd love to chat! I'm available for presentations about creating educational content and building highly effective teams.